Your Trusted Florida Land Experts since 2003.
Our goal is to offer quality Florida land at investment prices!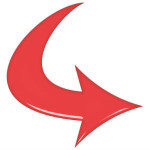 See Land Deals
Before the Public!
Sign up now & have new deals delivered directly to your inbox.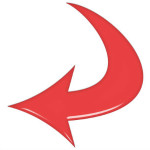 'Very honest, diligent, and trustworthy person. First class all the way. Thank you very much! I will do business again!'
Benjamin & Marissa W.
,
Land Buyers
'Smoothest real estate transaction in which I've ever been involved. Professional service, great communicator, smooth, easy transaction.'
'Great transaction...Jarred is the ultimate professional. Excellent to work with. Rapid processing. Very highly recommended.'
James & Donna Goodman
,
Land Buyers